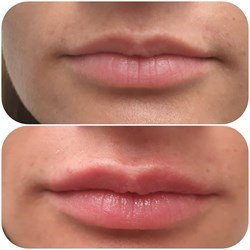 Mesotherapy with Meso-Gun Training
A safe solution to fill up lips and wrinkles.
In this 3 days training you will learn how to improve the lines in neck, eyes and cheeks and how to fill up the lips.
3 days training and Ecuri Meso-gun € 3200,- without VAT
Our Mesogun is produced in the Nederlands with the highest quality standards.